Welcome to the website for
Department of Cardiovascular Biology and Medicine     Division of Molecular Aging and Cell Biology
Niigata University Graduate School of Medical and Dental Sciences, Niigata Japan
Postdoctoral positions available at our lab; 2018/10/23          Please read details in "Call for applications for postdoctoral researchers".
- What's new -
2018. December
Congrats!
Young Investigator Award Competition, Medical Student Cardiovascular Biology Conference 2018
Winner: Yuki Tsukano
Award for excellence: Nobushige Imai, Eitaro Sugai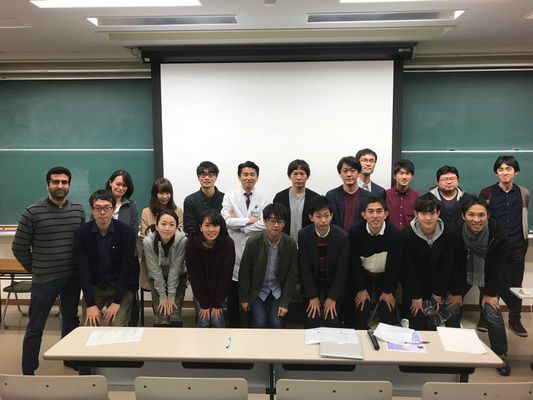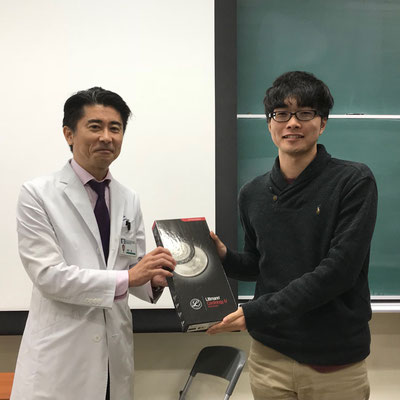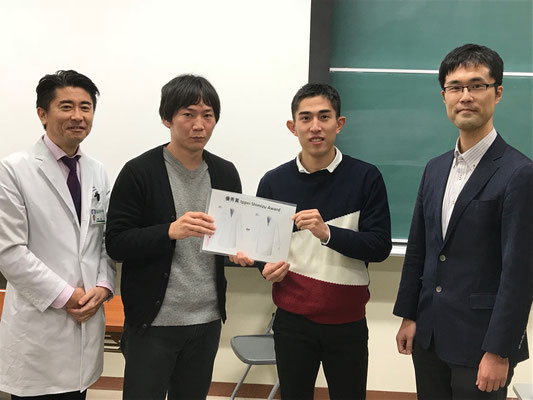 2018. December
Yoshida Y; Research Grant: The Uehara Memorial Foundation
2018. December
Congrats!
Takayuki Wakasugi, YIA award, The Japanese Circulation Society, Kantokoushinetsu Regional Meeting, 2018, Tokyo.